about us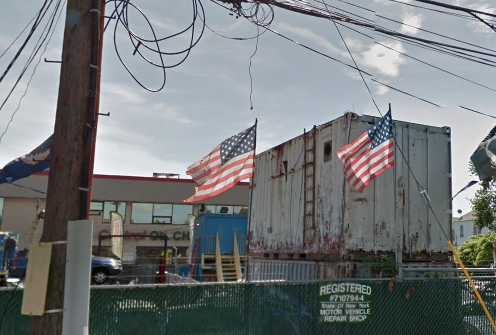 We are a family owned and operated scrap metal processor in Ozone Park New York
Since 1996 we have paid out of millions of dollars buying scrap metals from our fellow members of the south Queens community including, Howard Beach, East New York, Brooklyn, Jamaica, South Jamaica and its surrounding neighborhoods.
what we do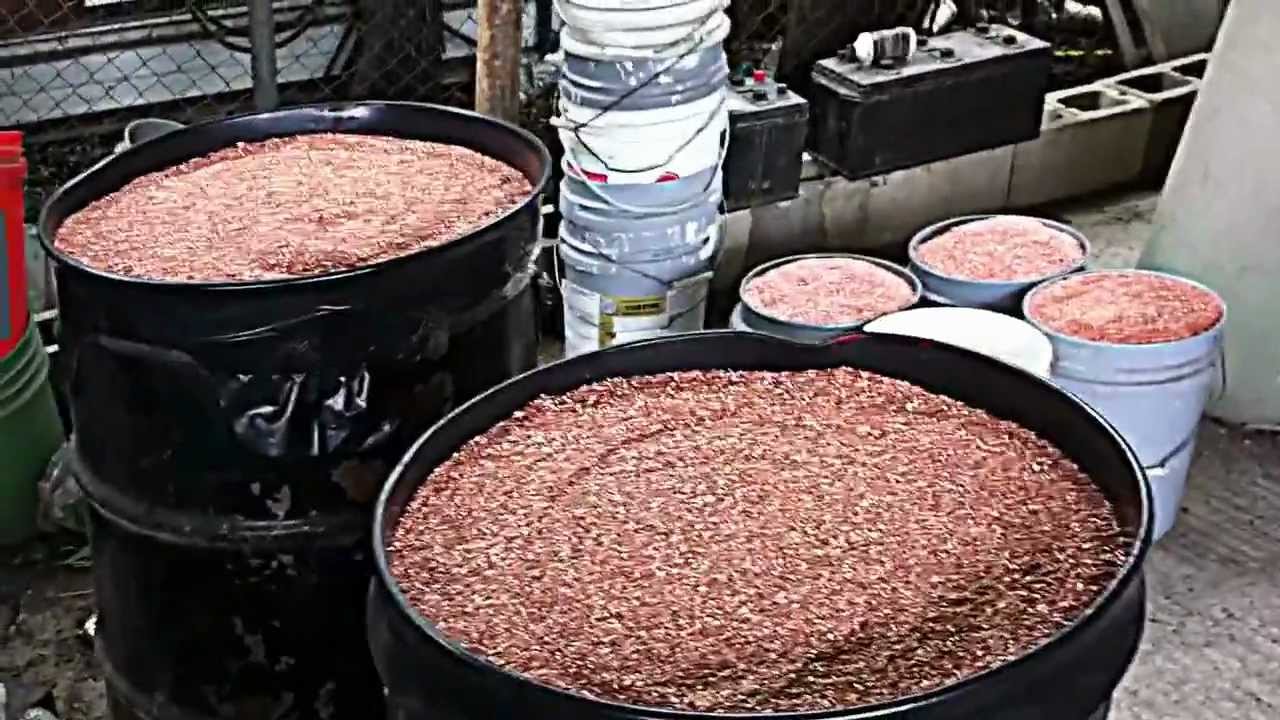 Just drive through our entrance on Crossbay Boulevard.
We allow you drive into our 12,000 foot facility and weigh your scrap metal on our highly-precise scales. We also have the tools required to separate metals that may be worth money for you.
standards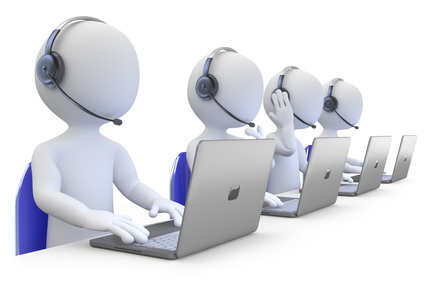 We are best in class in the scrap metal industry.
We pride ourselves on working with members of the community to ensure they are treated with respect, courtesy, and loyalty by paying them fair market value and top dollar for the scrap metals.
Mission statements
We will work nonstop to ensure you are paid top dollar for your scrap metal.
Our team of metals specialists will always follow industry best practices to pay you fair market value or greater in exchange for you scrap metal items.
advantages
People come first. Our highly-trained staff are always informed on the dynamic metals markets. They will teach you how to generate the most money our your scrap metal items.
You can drive your vehicle right up to our biggest industrial-grade scale if you need to. We will weigh your metals and pay you exactly or more than what its worth.