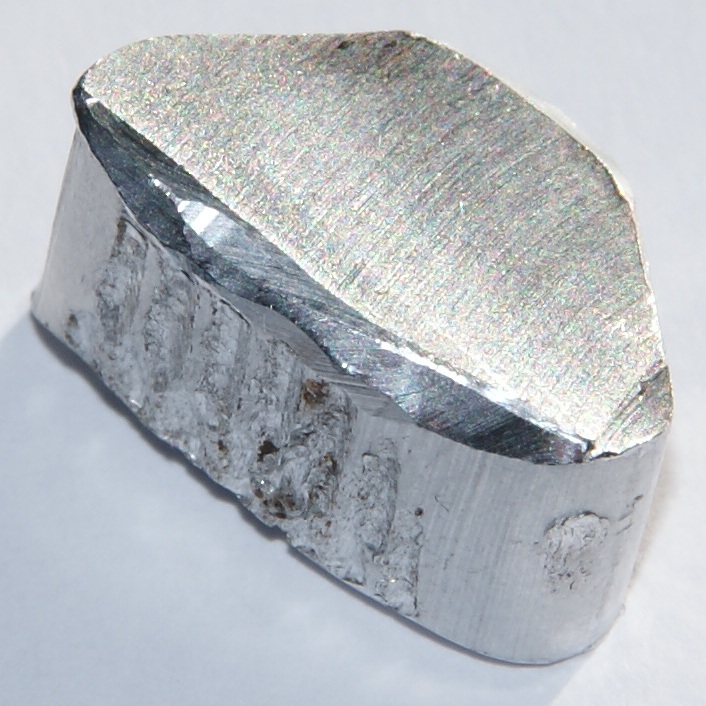 Aluminum is one of the most popular and common metals used in the United States. It's used in everything from wheels, siding, vehicles and even soda cans. The industry as a whole produced over 1.72 million metric tons in 2014 valued at roughly 3.97 billion dollars. The United States leader in production is a company called Alcoa, who has factories located in Massena, New York; in the same state our scrap yard is located.
We buy a whole plethora of scrap metals such as brass, steel, iron, and copper but aluminum tends to be one of our most popular. To this day, you can find it in almost anything, and we are more than happy to weigh out your aluminum product and pay you cash for it at our scrap yard.
Our scrap yard is one of the largest aluminum buyers in the area and we will pay fair market value for any metal product you bring in. If you'd like to confirm our current rates, simply give us a call before visiting our scrap yard and we will be more than happy to chat with you over the phone.
Aluminum has recently gained a lot of attention as a result of Ford Motor Company's decision to use it as a primary component in their new Ford F-150 pickup trucks instead of steel. Despite this change, the truck continues to sell well for Ford and is one of America's most popular vehicles.
If you have scrap aluminum from an old vehicle or home renovation project, bring it by so we can weigh it and let you know its value. We will buy anything from transformers, rims, coils, and even turnings. Our highly professional and friendly staff is trained on how to assess the metal's value and give you a quote on the amount of cash for aluminum we will pay.
If you happen to have aluminum that is attached to some other metal, like steel or copper, you can separate it yourself or bring it in and let us do it for you. Ultimately, we'd like to make your scrap metal experience as easy as possible so you aren't afraid to come back in the future should you need our services again.
We are currently one of the largest aluminum dealers in the Queens, NY area and have been in business many years. We enjoy serving our local community and are interested in purchasing any scrap metals you may have at your disposal. We love working with metals such as aluminum because of its low melting point. It makes it easier to work with then steel, iron, brass or bronze and due to how common of a metal it is, it will always be in demand. Even NASA uses aluminum alloys for their space program!
Contact us today for a quote on what your scrap metal is worth and how we can help. We service the Queens, NY and surrounding areas and look forward to working with you. Stop by anytime!