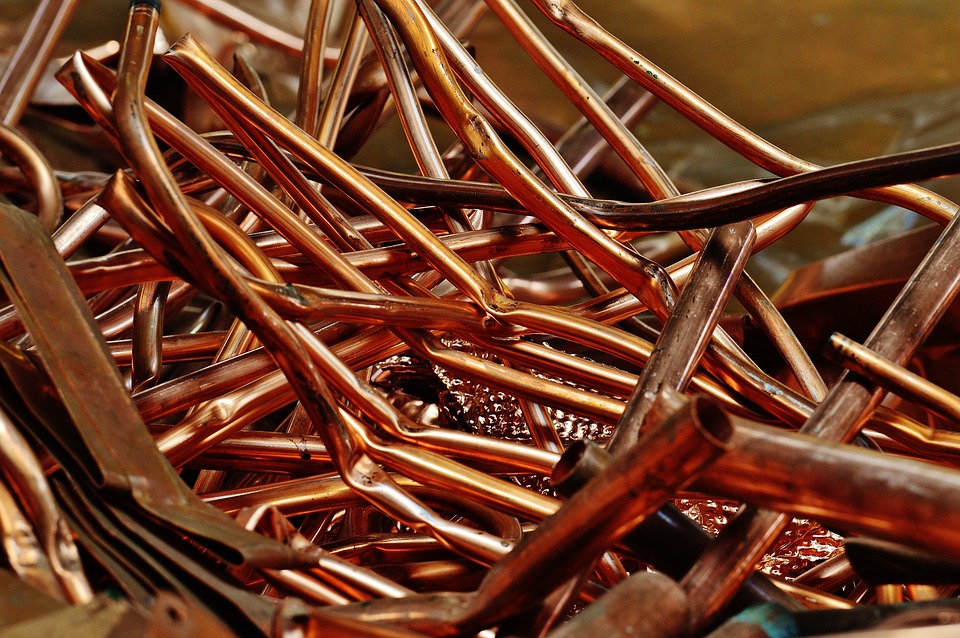 Are you looking for a place to sell copper near me? We can help! We buy copper and service the Ozone Park, NY and surrounding areas. If you live in Queens, New York or are nearby, give us a call or stop by and we can give you cash for copper today!
Not only are we the most conveniently located scrap yard in the Howard Beach, NY area, but we will also give you the best price for your copper based on fair market value. If you are in the middle of a home renovation project or work for a construction company and have a lot of copper wire or pipe in your possession, stop by and let us weigh it so we can let you know how much it's worth.
Typically we accept scrap copper alloy, scrap copper breakage (such as copper windings and motors), copper wire, copper dust and outright copper solids. Copper solids are our most desirable form of copper and are the most valuable. If you have solid copper or unalloyed copper (at least 96%), stop by our scrap yard immediately for an estimate on what we will pay for that copper.
Want to sell copper that's non-solid? We can help with that too! Copper dust or chips can be melted and processed by us and we can give you a quote based on how much you have to sell.
Selling copper wire has to be the most popular option and pricing varies on the quality of the wire you are trying to sell. Whether your wire is 10% or 85%, let us take a look at it and give you a quote. You can even sell bare bright wiring to us if you want.
If you need cash for scrap copper breakage we can help as well. For those of you unfamiliar, copper breakage is typically anything with copper winding, such as electric motors, alternators, starters, transformers, etcetera. You can decide if you'd like to separate the copper, and can call us to see if it's worth it to do so. If you don't want to separate it, you can just bring it in and we will handle everything.
At the end of the day, if you are searching for copper buyers near me, give us a call! We service the local Queens, NY market and are one of the most reliable and dependable scrap yards in the area. We will also give top dollar for any copper you provide and we pride ourselves on giving the best service possible. If you aren't sure if we will accept your copper product, stop by anyway! Let us do an assessment and let you know whether we can work with it or not.
Scrapping copper can be hard work but we are here to make the process as easy as possible. We will weigh your copper, tell you a price, and pay cash! Stop by today to see what your copper is worth and lets work out a deal. We are the best scrap yard in the area and will be 100% honest and truthful when working with you.