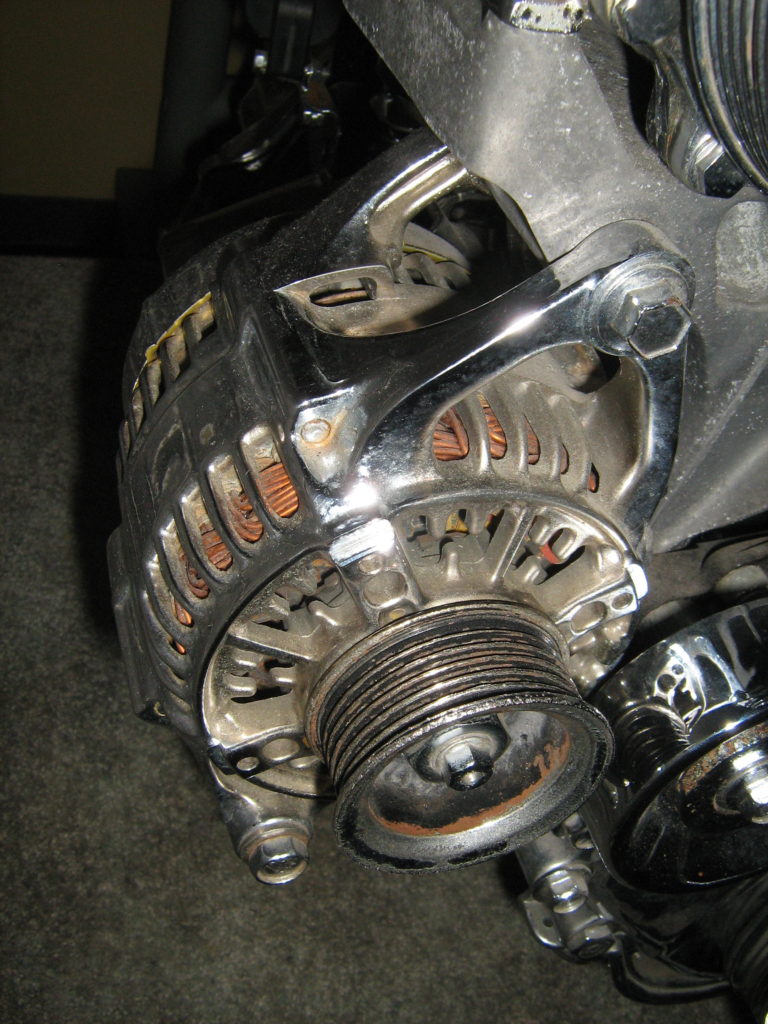 Alternators and starters are valuable for scrap yards because they contain copper wire, steel and aluminum. Scrap yards are interested in all kinds of metals, especially copper and these engine components are good sources for it.
You can take them apart and scrap the metals individually if you'd like. Should you do that, your scrap yard should pay a higher price for them, versus if you bring them in whole and expect the scrap yard to disassemble them.
We service the Queens, New York borough and are interested in any alternators or starters you may need to sell and scrap. We will accept them as one piece or already taken apart. If you'd like to know what we typically pay for a starter or alternator, give us a call or stop by.
If you have different engine components like radiators or carburetors, give us a call to see if it's something we can help you with. Alternators and starters tend to be the most common for scrapping however we have scrapped other engine components in the past.
Since alternators and starters commonly go out on vehicles, they are constantly being replaced. If your alternator or starter went out on your vehicle and you are replacing it with a new one, be sure to take the old one to our scrap yard. Ask your mechanic to give you the older alternator after he replaces it so he does not get the profit from scrapping that item. You can take advantage of these situations by simply being aware of the inherit values associated with scrap metals. Sometimes it may not be worth it, but other times scrapping some old metal product can make you some quick cash when it's needed.
If you live in the Ozone Park or Howard Beach New York areas and have old alternators, starters, or just general metal car parts you'd like to get rid of, stop by our scrap yard and allow us to help. We can weigh your product and tell you how much we are willing to pay for it. In some instances we will even disassemble your product for you so you don't even need to do that before you bring it in.
Selling your old alternator or starter can be quick and easy. Just swing by your local scrap yard and see if they are willing to take the item assembled. Some may not, but many will pay a little less for the product and still buy it. Give us a call to see how we prefer our metal products delivered and we will be sure to assist you.
If you are a mechanic or garage owner and have access to a large amount of alternators and starters, be sure to stop by our scrap yard. We'd like to be your go-to-source for all your metal scrapping needs. We can make an arrangement with you to buy all of your old used metal parts, and you can gain access to another source of income for your business. Let's work together soon!